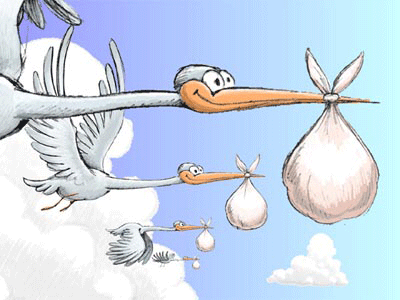 Fall Litters
We have Puppies!!  
For more information please check out our Pupdates Page.
Families who are still interested in a puppy please contact us.
Preference will be given to those who have applied the earliest. Due to the number of applications received I have not been able to answer each and every one.
___________________
Go to our Parents Page to see pictures of our Mommy's and Daddy's.
We do take applications on upcoming litters but we only have so many openings. We take 6 applications on each litter to assure everyone waiting will get a puppy. If we have more puppies than applications, we will post them here.
Your best chance for getting a puppy is to submit an application!
To be added to our wait lists please fill out our online application.
Please notify us if you go another route so we don't hold a spot for you.
Due to the volume of calls we receive on a daily basis it is better to contact us by email.  We will try to get back to you in a reasonable time.  If you haven't heard from us in a week's time, please contact us again. We get many inquiries and try to handle them as quickly as we can.
Thank you.
 If you have any questions please feel free to contact us!